Learn more about preventative maintenance
Welcome to Adam's AutoWerks
We value our family, and our goal in the company is to add value to everyone we can. Unlike other shops we won't just throw parts at a problem; we believe in solving the cause of the issue. We believe in transparency with the customer through honesty and going above and beyond expectations. We have found that giving to others brings the most pleasure and value.
Read more...
Auto Repair Services
We make every effort to give you the best possible auto repair service for your car or truck.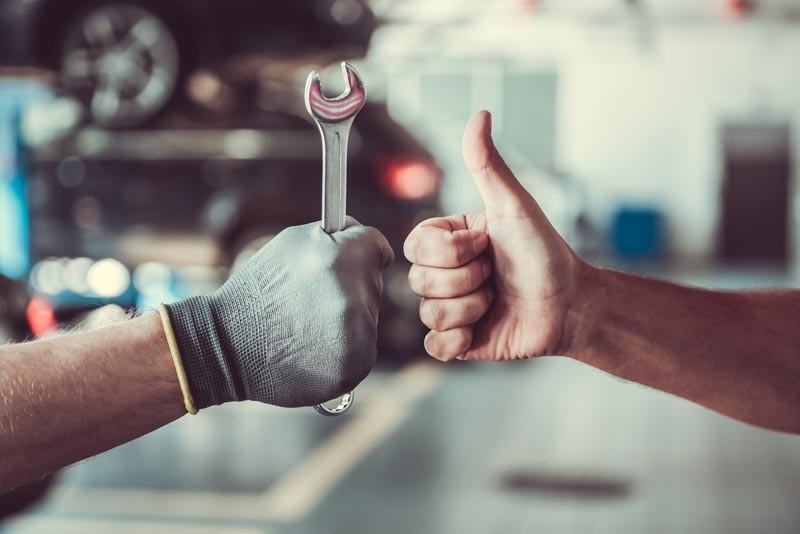 Professional, knowledgeable, and excellent customer service. Saved quite a bit compared to what the local dealership was charging. I highly recommend.
Can't say enough about the service, the price, and the friendliness. Truly one of the best auto service experiences I've had in a looooong time. Top quality work and even better prices. My go-to place.
Fast service and efficient. Low prices.! Friendly people. I recommend it to anyone and will keep coming back for any vehicle service!
Fast and friendly service with honest recommendations. I'm new to the Houston area and feel that I may have found my go to mechanic! Thanks again, great experience!
Call us for an appointment at (281) 965-7864, or stop in and see us at the first sign of trouble! Let us keep your car safe, and ready at all times to move your family to its destination!
The safety of your vehicle, passengers, and yourself hinges on the condition of your brakes. Proper brake maintenance is not merely a choice but a… Read more